Linking up with Farley for her monthly Currently Party!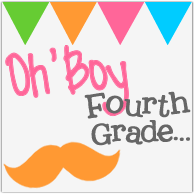 You might be wondering what my OLW word is. You can read all about here! I just love this word!
Don't you just LOVE the super cute font I used? It is SWEET TRACER SPARKLE from SWEET TIME IN FIRST GRADE! If I were you I would GO and BUY them RIGHT NOW!
Wednesday, January 2nd, we have a flexible work day. I LOVE these days! It means we can come in and work if we want to do, but we are not required to! Progress Reports are due at 3:30 pm regardless, so if you are done with your reports, it is like you get an extra day of vacation! I am ALL ABOUT THAT!